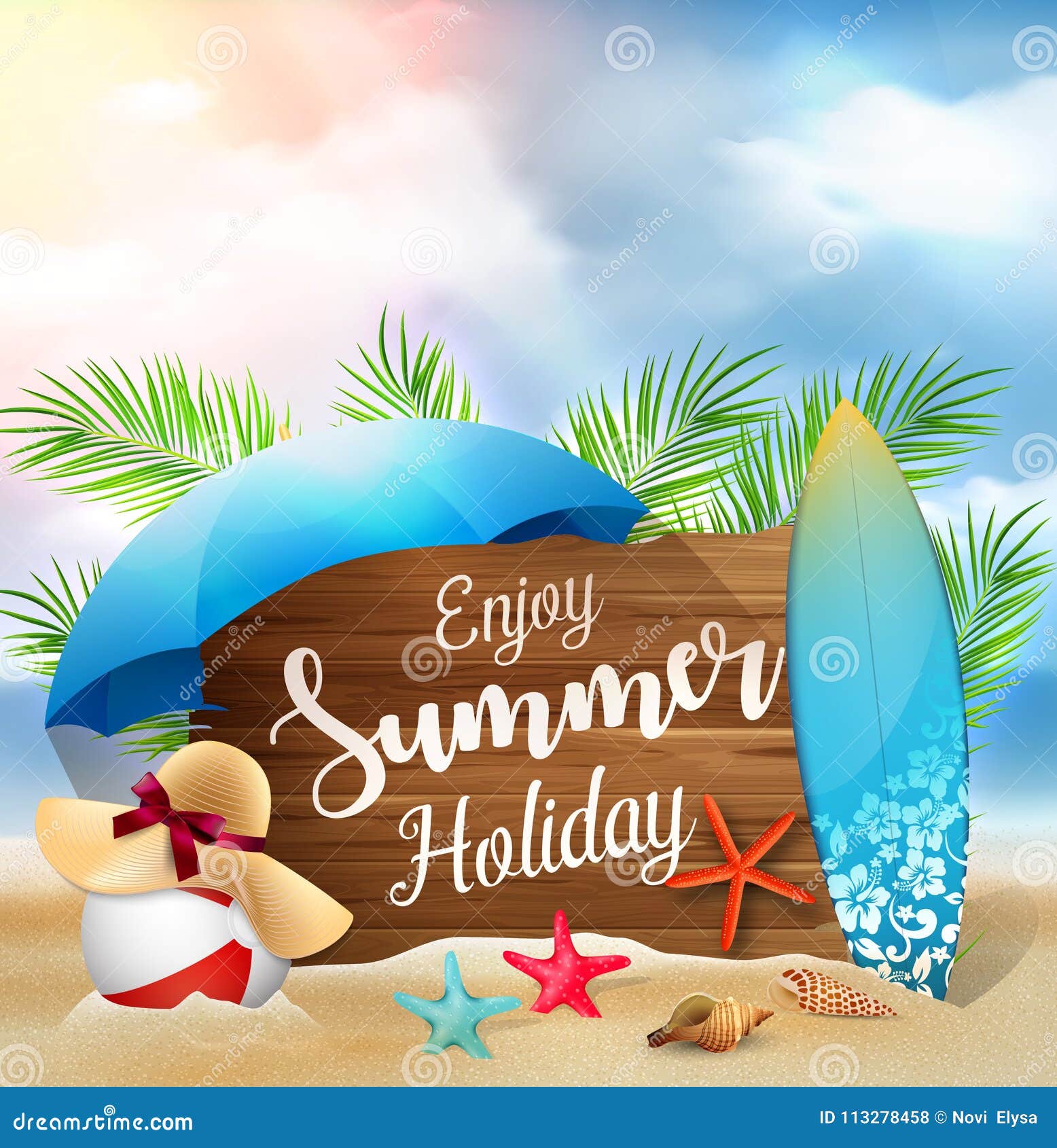 Hello Everyone,
We had a great time last week and really enjoyed our 'Teddy bears picnic'
party.
The water day was great and everyone had lots of fun working together as a
team to make sure everyone got a soaking!!
Can't believe this year has gone so quick and the amazing progress the children have
made.
For the last couple of days we will be playing games, playing with our favourite toys
and making the most of the time we have left in year 1 together.
Please can you let us know if you found an extra towel with your Childs clothes on
Thursday as we seem to have lost one. It has fishes on. If you could return it the
owner will be very happy.
Please remember to check your Child's post pocket when you hang up coats
in the mornings, all important post will be there.
If you could apply sun cream to your child if it looks like it's going to be warm
before they arrive at Pre-School in the mornings this would be a great help to
us.
Looking forward to a fantastic last two days.
We have got our Saturday Stay and Play on 31st August 10.00am-11.30am in Year 2 classroom. Look forward to seeing you there.
Zoe and Pre-school Team